Voter Resources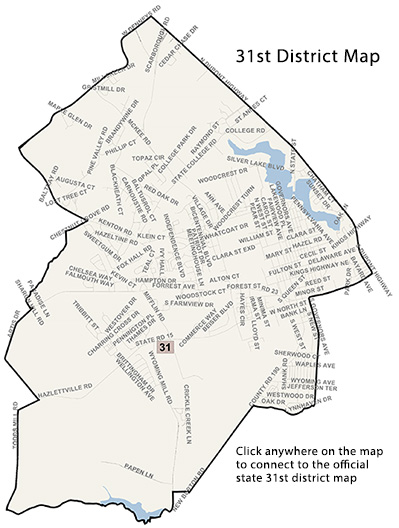 To register to vote online, please visit the site for the Office of the State Election Commissioner.
For information about where to vote, absentee ballots, the statues of your voter registration application and many other questions, please visit iVote.De.gov.
Visit the website to obtain information about the Delaware General Assembly.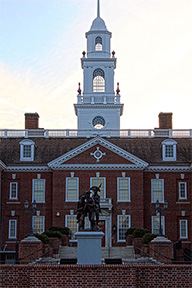 Donate Today!